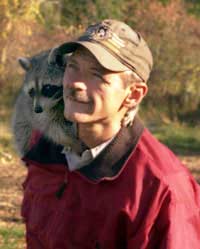 If you are a lover of good art and have been entertaining the idea of having a mural painted on a wall in your community, look no further.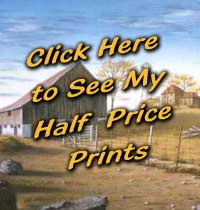 As a trained professional artist, I am committed to beautifying communities and among other things, bringing history to life through murals. Large exterior and interior murals can depict a broad variety of subject matter, creating a center piece out of an otherwise barren and unattractive wall or building. Murals are known to become the talk of the town and attract much needed tourism.
Over the years, it has been my privilege to adorn over one hundred walls across Ontario, and even in Nova Scotia, with my art work. I have learned so much about the communities I have been commissioned to work in and have met some wonderful people.

These are my newest murals:

Walkerton, Ont.,
Brucelea Haven - interior mural

Click on image for larger view.


Click on image for larger view.


Bancroft, Ont.,
on Vance Motors' building

Click on image for larger view

.

Also, as a painter in oils on canvas, I like to capture the beauty of the natural world around me, combining it with a story to engage the eye and trigger the memory. Much of what I paint features a rugged rural setting and is pushed back in time when the pace of life was a little slower.
A number of these images have been published and made available as open edition and numbered edition reproductions on quality acid free paper and on canvas.
I consider my talent an expression of my love for God. His creation, the gift of life, and all good things.
Thank you for allowing me to share these joys with you through my paintings and murals.